Meet the Mad Macs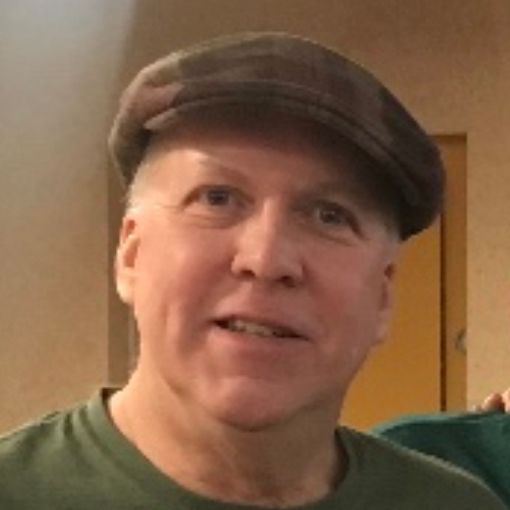 Lawrence McFadden
Guitar & vocals
The founder of Mad Macs, Larry grew up in a traditional Irish family.  Echoing throughout his childhood home were the lively Irish tunes recorded by his father on reel to reel recorder.  At the St. Patrick's Day parade with his Mum, the bagpipers with their long droned notes penetrated into his soul. These roots set forth his forty year music career to the tune of an Irish jig. He picked up the acoustic guitar after hearing the lively music of Elvis Presley. With guitar in hand he went reeling towards Bluegrass music because of its similarity to Irish music. Although he has played various combinations of music over the years, his musical heart belongs to the music of the Irish and Celts.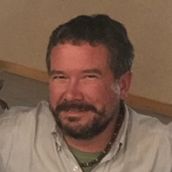 Lorne Patrick Franklin
Percussions and vocals
Lorne is a veteran percussionist, rotating the beat of the music with sounding precision on the bodhran, conga and demje drums. Lorne's warm and stimulating sounds have enhanced many styles of music ranging from rock to reggae, jazz to a avant-classical and folk to blues.  However, a performance by the Drums Corps with Scottish pipes turned his musical interests towards Celtic music and eventually the Mad Macs.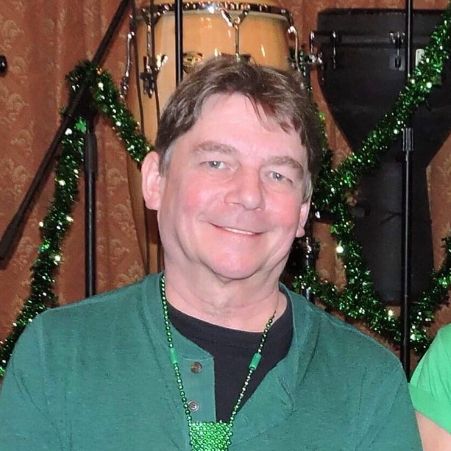 Joey Malone
bass guitar and vocals
Joey is from the musically diverse area of Collinwood and dreamt of performing Celtic music.  In his youth, he took advantage of the era's rock and roll Capital of Cleveland as he passionately sought tickets to concerts of great Irish performers such as Rory Gallagher and Gary Moore. Rocking the bass guitar, Joey hooked up with Larry for a neighborhood jam and that expanded his bass abilities to include the Celtic classics that he now skillfully contributes in the Mad Macs.

Georgeann Tropiano
Guitar and vocals
Georgeann joined the  Mad Macs in 2017 after a long hiatus from music to raise her family and run her business.  She has rediscovered her passion for playing music in a new and unexpected genre. Introduced to the classics of Irish, Scottish, Celtic music in 2015 as a member of Clash of the Tartans, Georgeann has enjoyed the challenge of learning the many songs of this heritage.  "Each song has such deep history attached to it. The songs tell stories of the beloved country, from the wars, to the loves, to the beer!  Being a part of bringing these songs to life as a Mad Mac is a wonderful and fun experience that I am grateful to be a part of."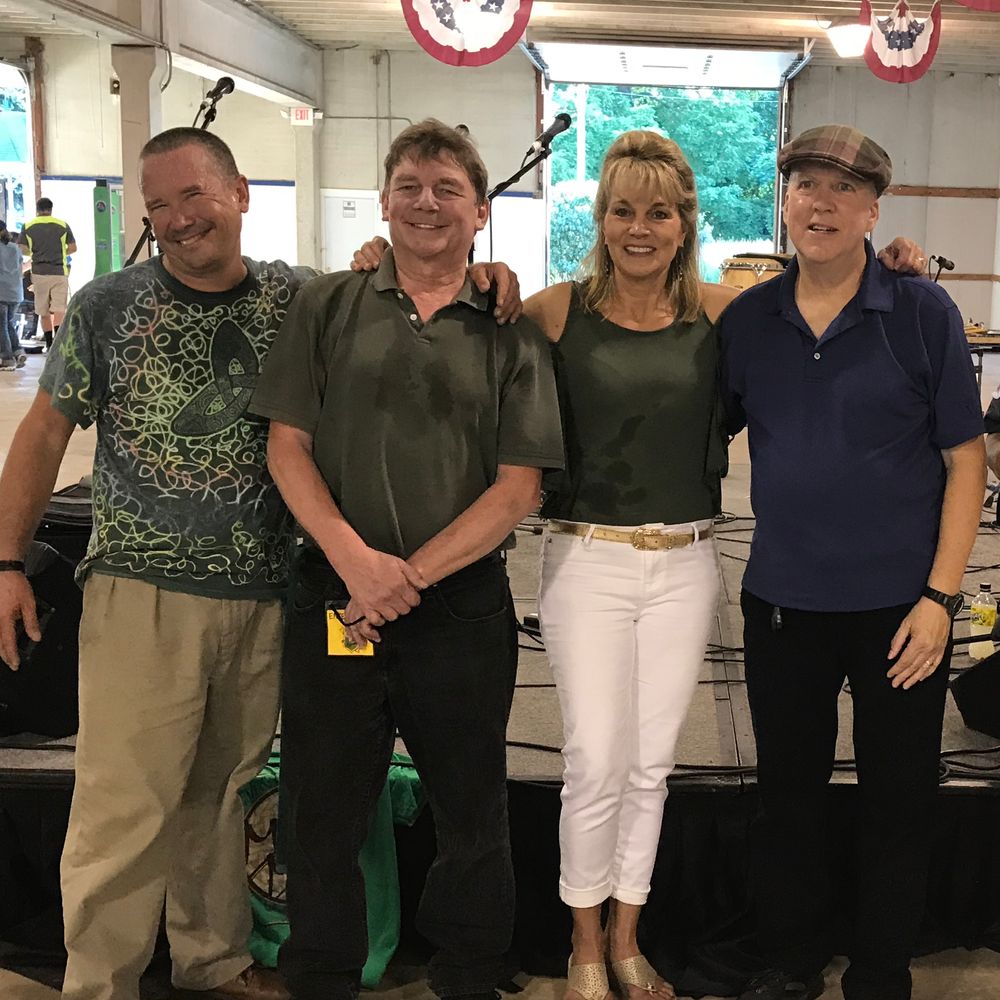 These talented Cleveland musicians strummed, sang and pounded to a jig that was a bit o' the Irish no matter what style or combination of music they played throughout their careers. Then as if by magic, each one arrived at Mad Macs.  Maybe "the luck of the Irish" brought them together in this surprising way, but however it was, Mad Macs got it right.  They present an incisive stream of the ol' sod of the Irish  that share the stage with stimulating modern sounds of the Great Big Sea and Gaelic Storm.   During their performance, the high spirited songs sweep the audience to a place where "Irish eyes are smiling ".  The fun of the music abounds as the timeless melodic sounds of the Irish and Celts swirl together in each musical arrangement.
Latest Track
Bandzoogle's Music feature allows you to sell your albums and tracks - and we never take a percentage of your sales. Choose from set prices, free downloads, or even give away a track in exchange for a mailing list signup!